Meet The Team
The team behind Morrison Financial Group is made up of qualified financial professionals who are passionate about helping individuals and families work toward their ideal retirements.
Our mission
is to help people pursue their financial goals and work toward their dreams.
Our aim
is to help provide financial confidence at retirement; and to help ensure the most efficient and effective passing of assets from one generation to the next.
Our goal
is to communicate with our clients in terms that make it easier to understand the complex financial issues people may face today such as taxes, inflation, wealth transfers and much more.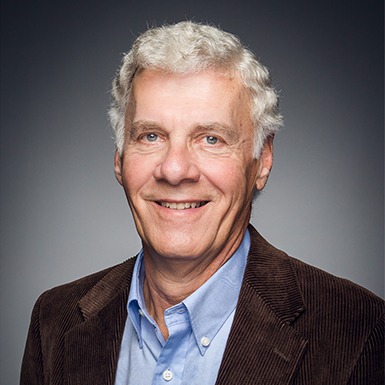 Jim Morrison
Founder and CEO of Morrison Financial Group
Investment Adviser Representative
Through decades of knowledge, a commitment to professionalism and dedication to integrity, Jim Morrison ably guides clients toward their financial goals to pursue their dreams.
Since 1972, Jim has been providing sound financial advice to his clients. He is the founder and CEO of his own agency, Morrison Financial Group, located in Coldwater, Michigan, and serves clients throughout the Midwest.
Jim is licensed to sell insurance in several states and has passed the Series 65 securities exam, allowing him to serve clients as an Investment Adviser Representative and Insurance Professional. He earned a bachelor's degree in communications from Michigan State University and has lectured before national associations. Jim is a former school board member, city councilman and board member of the Chamber of Commerce.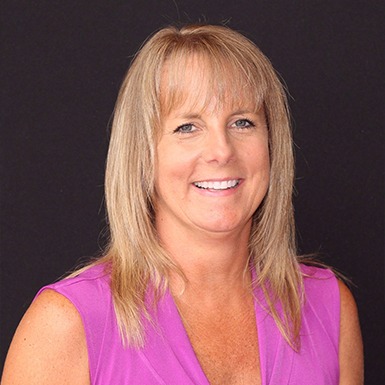 Tammi Schorfhaar
President of Morrison Financial Group
Investment Adviser Representative
With 30 years of experience at Morrison Financial Group, Tammi Schorfhaar has a wealth of knowledge and a true desire to help our clients. In 2018, Tammi passed the Series 65 securities exam and became a registered Investment Adviser Representative. She also holds life and insurance licenses in multiple states.
Tammi has a decade of experience in the Medicare Insurance market and is happy to assist our clients in navigating the various Medicare supplements, Medicare Advantage Plans, and Medicare Part D Prescription Drug Plans. Graduating summa cum laude from Hillsdale College, Tammi earned a bachelor's degree with majors in both finance and German.
Tammi currently serves on the Ovid Township Planning Commission and is a former School Board member. Tammi and her family have been recognized by the Coldwater community for their volunteer work on several occasions throughout the years.
Ready to Take The Next Step?
For more information about any of our products and services, schedule a meeting today or register to attend a seminar.